WEDDING PARTY BUS OR LIMOUSINE
For many, weddings can be the single biggest day of their lives. There is no better way to celebrate than by traveling in a classy and luxurious limousine with your closest friends and guests. Brookfield Limo will work with you well in advance to ensure that we are prepared to serve you exactly as you envision on your special day. You deserve a travel experience that you will never forget.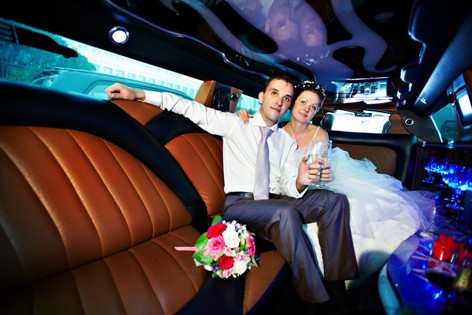 If you have a specific vehicle make, model, or color that you want for your wedding, let one of our team members know. We are also happy to work with wedding coordinators or other individuals so that you don't have to deal with the logistics leading up to the event. With Brookfield Limo, you can rest easy knowing that you have a professional and organized team behind you to help create an unforgettable day for you and your family.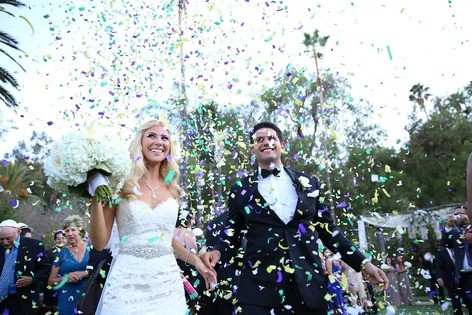 For your wedding day, book luxury travel services that reflect the nature of the occasion. With our professional chauffeurs and beautiful
vehicles
, we can make your day as special as it should be. Contact our
limo service
to hear examples of how we have served other wonderful couples on their wedding days. Whatever your vision may be, we guarantee that can help make it happen.